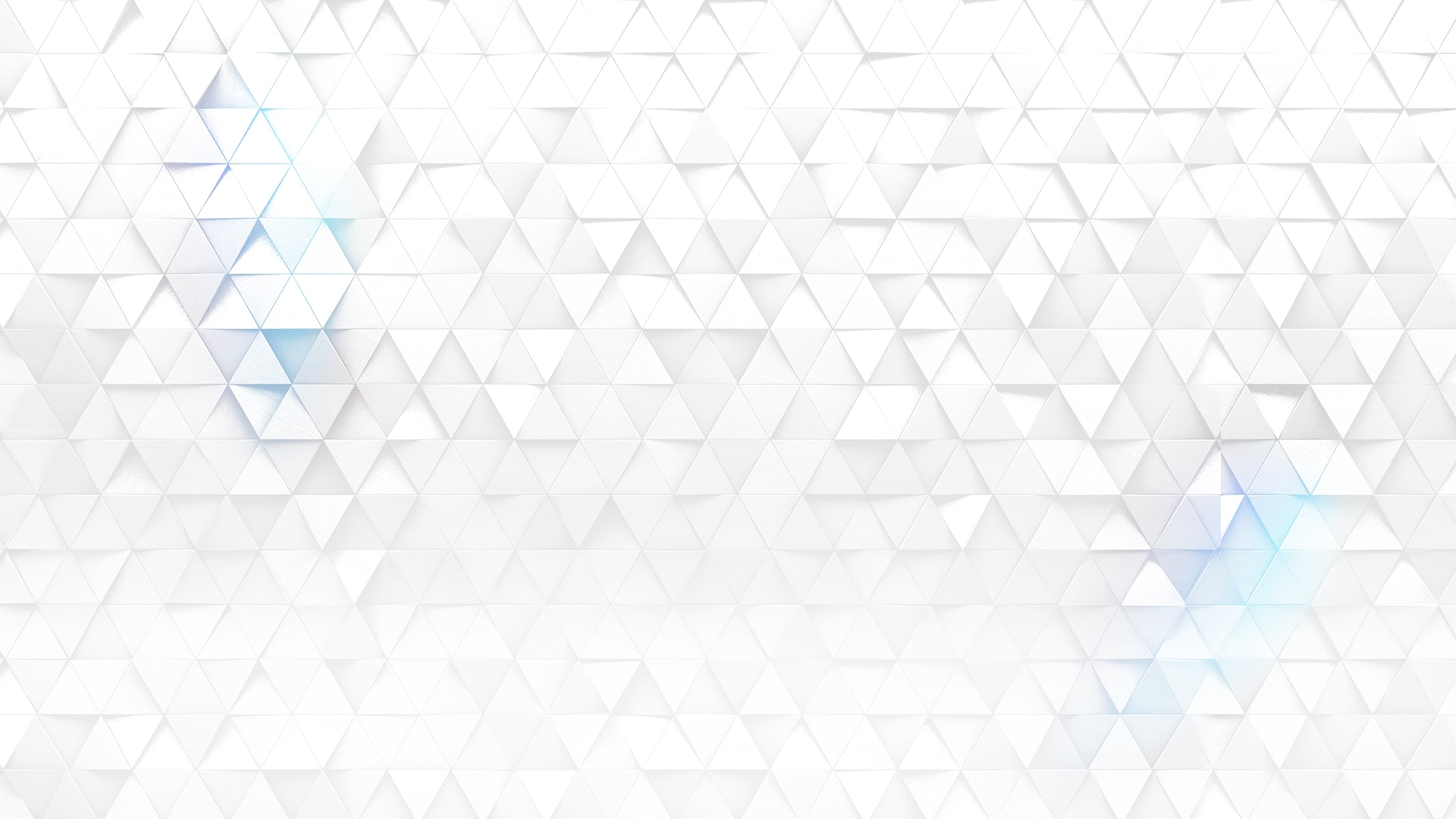 Analytics Engineer - Specialist
Cape Town

,

Kwazulu-Natal

,

South Africa

Game Intelligence
Job description
Our Central Intelligence Solutions team is seeking an Analytics Engineer – Specialist. The Analytical Engineer – Specialist will take a lead in ensuring consistent delivery across our data environment, building production ready semantic layers and transforming data in a production capacity. They will work with internal and external stakeholders to ensure the data structure meets the business requirements. Focus will be on enabling delivery for the analytics team.
What you'll do:
Communication and Presentation skills
The role requires the ability to communicate with clear consistent techniques to our internal and external customers, customising communication based on audience.
Analysis Delivery
The role requires the ability to understand questions, gather requirements, understand data and understand analytical techniques in order to deliver answers and insights.
Games and Commercial Environment
The role requires the ability to understand the environment we are working and delivering in. Understanding and anticipating the questions and gaps in customer questions, promoting insights you can add value to the conversation.
Data Governance
The role requires understanding of what the business requires in terms of data ownership, data governance and data security and for us to adhere to these practices, extending where necessary.
Data Engineering
The role requires an understanding of the ETL process, the collection, storage and processing of big data, and what is required of these processes to efficiently answer business questions.
Job requirements
3-5 years of work experience in an analytics role
At least 2 years of experience in a Data Engineering role
Undergraduate or postgraduate qualification in a quantitative field such as Mathematics, Statistics, Data Science, Data Analytics, Computer Sciences, Physics, Finance, Economics or Engineering.