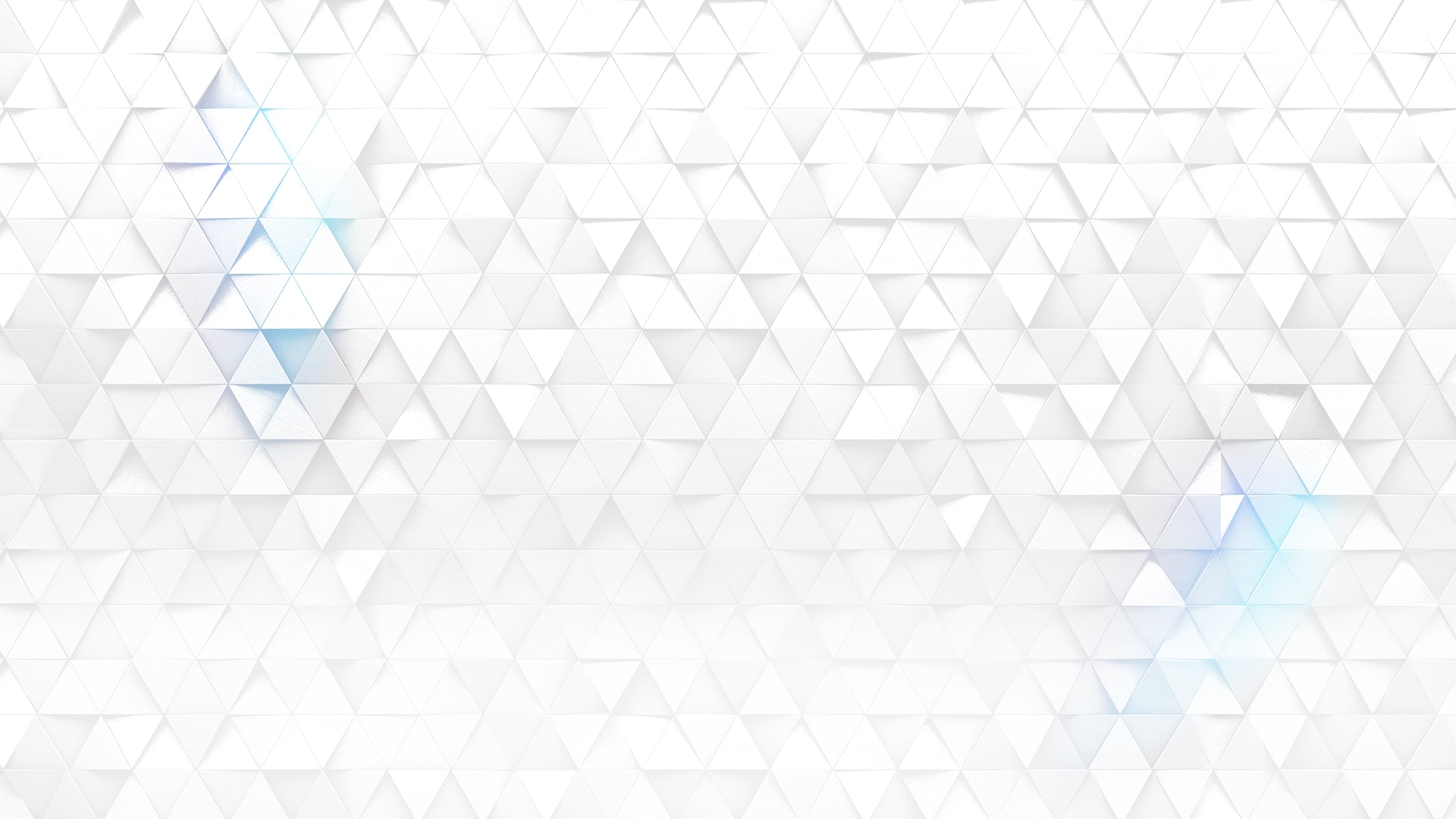 Game Designer
Durban

,

Kwazulu-Natal

,

South Africa

Stormcraft Studios
Job description
Stormcraft is a Gaming Studios, based in Durban South Africa, who is looking for a Game Designer to join their globally recognized team of world class creatives. Stormcraft produces award-winning, top-quality gaming content for the international marketplace, and is always on the lookout for awesome talent. Are you an experienced, highly creative, hardworking, motivated, collaborative, talented creative who loves games and technology? If so, keep reading!
As a Game Designer in Stormcraft you will be expected to operate at a level that requires good communication skills. You will be expected to work collaboratively and engage with other designers, developers, testers, managers, and stakeholders daily. You will use your creative talent to produce a wide range of creative assets, from designing concept pitches to producing highly polished final artwork. There are many opportunities for growth within this exciting industry. Stormcraft is a high performing studio with highly specialized processes, so having a passion for learning new things and being curious and intrigued about the ever-evolving Gaming industry, is a must.
With collectively over 350 years of experience in the industry, Stormcraft Studios does more that develop games… we craft legendary gaming experiences for the international marketplace. Do you believe you have what it takes to be a Stormcrafter? Well then, we want to hear from you!! Regret no prima donnas. #allergic
Key Responsibilities :
Conceptualize, design, and produce top quality artwork and game interfaces.
Collaborate with cross functional teams.
Draw on experience and technical expertise to assist in problem solving.
Maintain and evolve processes and efficiencies.
Assist with product marketing strategy.
Display an advanced level of Stakeholder management.
Job requirements
Tertiary Education: Graphic Design Diploma/ BA Multimedia in Digital Visual Arts or equivalent experience in relevant industry.
Minimum 5 years' work experience in the Graphic / Game Design (provides a portfolio of evidence).
Illustrator and Photoshop experience.
Knowledge of illustration and design software.
Exceptional communication and collaboration skills.
Comfortable with providing technical art direction.
Web / interface design advantageous.
Game design experience beneficial.
Game conceptualization