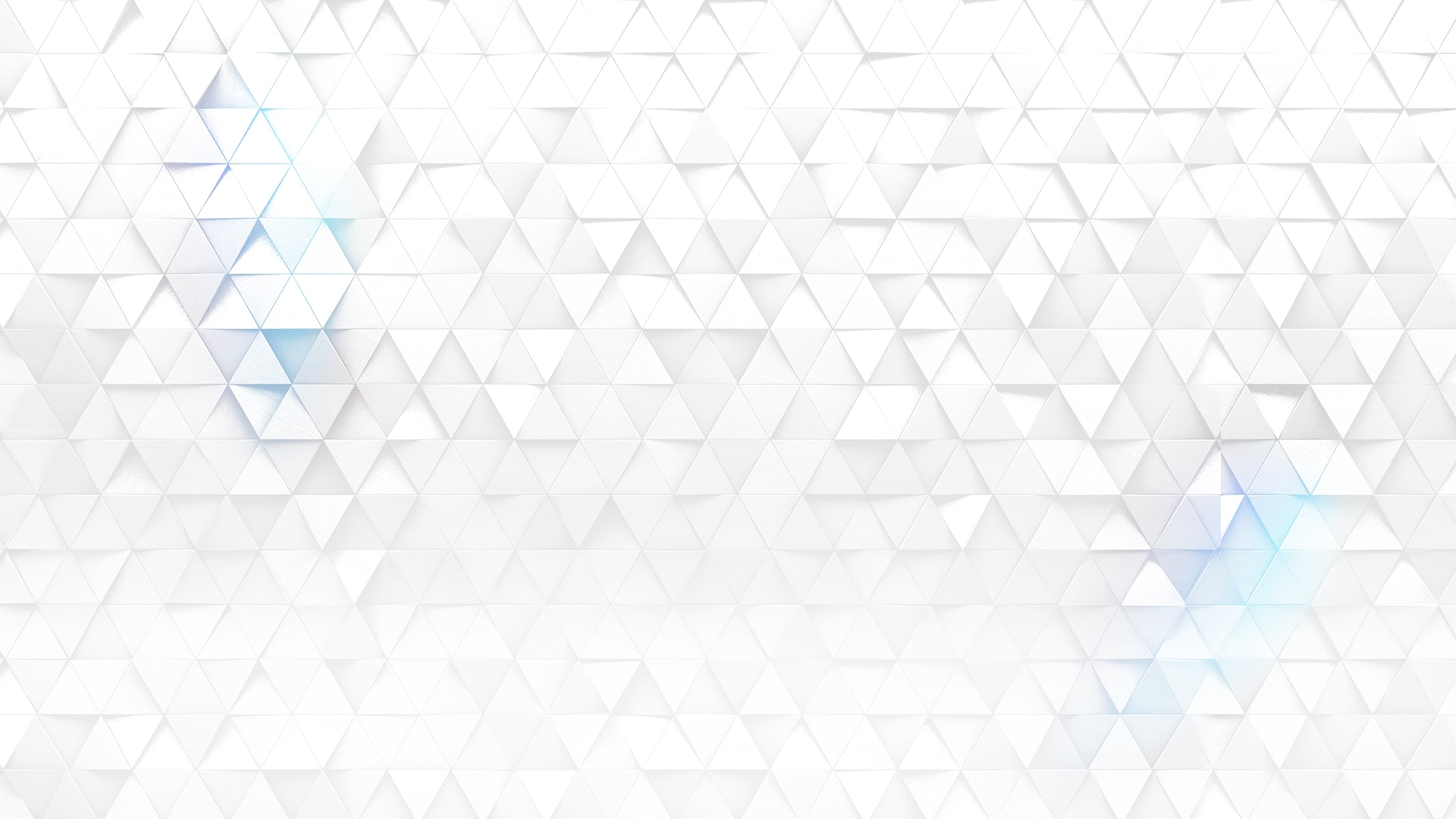 Games Global Graduate Programme 2024
Durban

,

Kwazulu-Natal

,

South Africa

Games Global
Job description
Are you a final year student or a Graduate in the field of IT, Data Science or in the Creative space? 
Are you currently searching for an opportunity to unlock your full potential in the gaming world? 
Are you interested in becoming a Developer, Tester, Data Analyst, Mathematician, Artificial Intelligence/Machine Learning Specialist, Technical Artist, Animator, or a Graphic Designer.
If so, then look no further!
The Games Global Graduate Programme provides 12 months of valuable on-the-job training to graduates who are eager to initiate their careers within the IT industry. This experiential learning programme is an excellent opportunity for graduates to jump-start their career development while gaining valuable knowledge, skills and experience in a fast-paced and dynamic work environment.
Games Global delivers force and direction to online gaming. Bringing together some of iGaming's biggest and brightest stars, the Games Global portfolio is home to thousands of titles from 50+ studio partners.
Duration:
12-month Graduate Programme starting from January 2024 to December 2024. At the end of the programme, there are opportunities for absorption into permanent roles at Games Global.
Locations:
Job requirements
Graduate or Final Year Student when applying
Have an interest in becoming a Developer, Tester, Data Analyst, Mathematician, Technical Artist, Animator, or a Graphic Designer.
Preferably an average of 70% and above on aggregated marks from first year to final year
South African Citizen
Under the age of 35 years
Willingness to learn new technologies
Interested in the world of gaming
Qualifications:
You will need to have a degree or equivalent in the following:
Bachelor Computer Science
Bachelor Computer and Information Sciences
Bachelor Computer and Information Science in Application Development
Bachelor Computer Science and Information Technology
Bachelor Computer Science and Information Systems
Bachelor Computer Science in Computing
Bachelor Computer Engineering
Bachelor Data Science
Bachelor Computer Science and Statistics
Bachelor Computer Science and Mathematical Science
Bachelor Computer Science and Applied Mathematics
Bachelor of Informatics
Bachelor Computer and Informatics
Diploma Information Technology
Diploma Information Technology and Software Development
Diploma Software Development
Diploma ICT and Application Development
Diploma Visual Communication
Diploma Graphic Design
BA Multimedia in Digital Visual Arts
Tertiary Qualification in Design, Animation, or Visual Communication
Closing date for applications 29 September 2023.