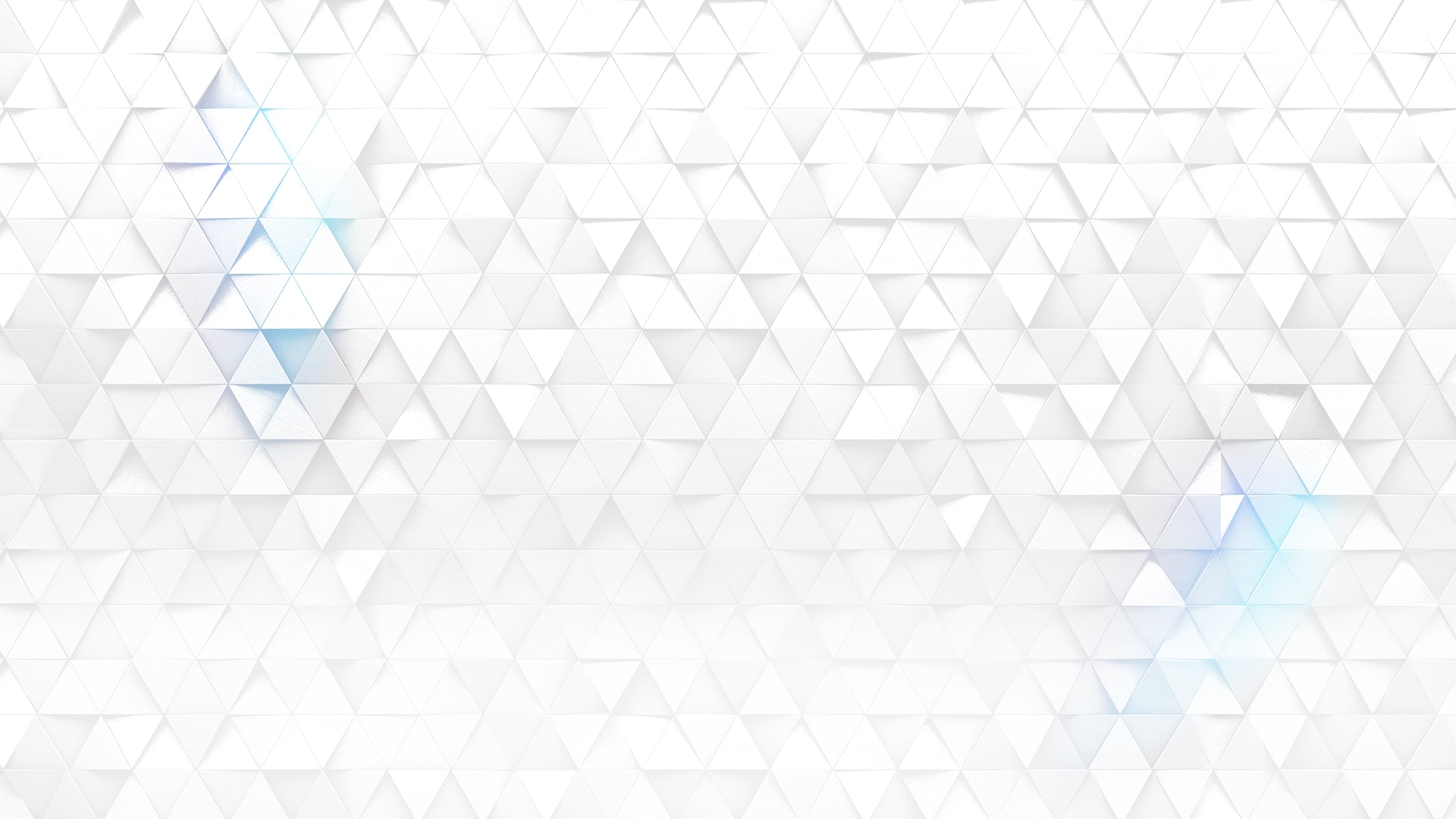 Intermediate Software Developer
Cape Town

,

Western Cape

,

South Africa

Game Tech Portal
Job description
Are you game to join our team of talented individuals? If so, read on.
As a learning organisation, we are always adapting, growing, and expanding our know-how. We strive to drive the business (and ourselves) forward every day and pride ourselves on our culture. Add to that the competitive package and awesome benefits we all enjoy and we think you'll love life here as much as we do!
Produce quality software and documentation as per agreed specifications by adhering to defined team standards and best practices while actively engaging with the team.
We need someone to get in the game and take on the role of an Intermediate Software Developer available in our Game Technology team. Our team is responsible for designing and developing new products and technologies to aid our game studios in delivering their product more competitively.
Whether your flavor is Back-End or Front -End or you consider yourself the ultimate Full Stack code Ninja then this is the opportunity for you!
We are seeking someone who can upskill quickly & adapt to new technologies and ways of working to deliver business value in the shortest amount of time. If this describes you then you're the Dev for us!
If you're primed and ready to analyze, design, and produce ground-breaking software, automation, and documentation, according to best practices, under minimal supervision then this is for you! But let's first see if you've got the goods…
Job requirements
Minimum 3-year relevant qualification and at least 2 years' software development experience OR Relevant 1-year certification and at least 4 years software development experience OR Minimum 5 years software development experience.
The technology stack we work in includes and is not limited to:

C# / ASP.Net

MS SQL / MY SQL

Git

JavaScript/TypeScript

AWS

Azure Skills

React Framework

Angular/React/

Docker

Containerization

HTML

Selenium

NoSQL