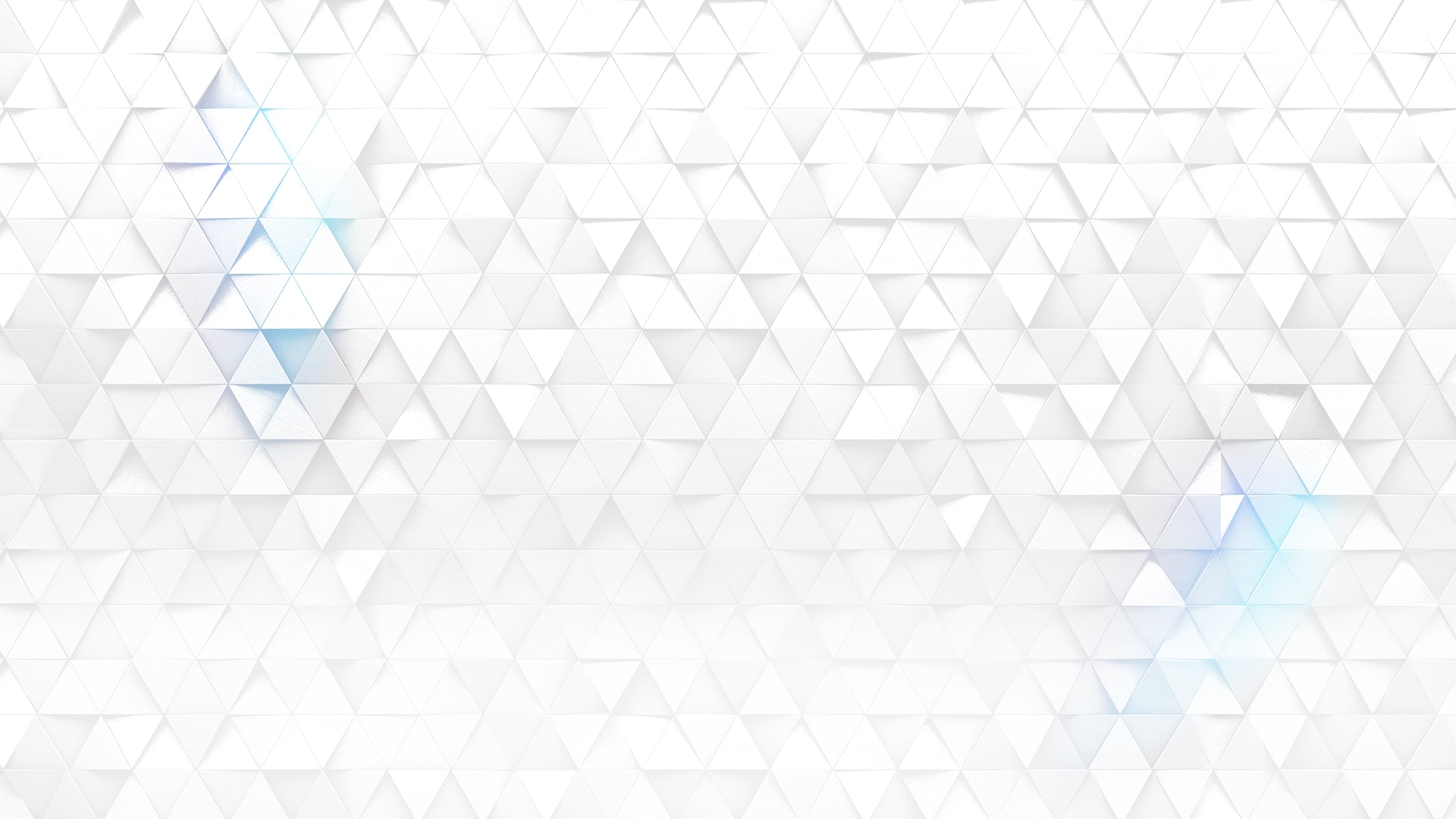 Intermediate Software Developer
Cape Town

,

Western Cape

,

South Africa

Games Portfolio
Job description
Our team looking for an Intermediate Software Developer, in the game development space. This is a great challenge for someone who has a detailed understanding of the SDLC, is passionate about game development.
This role entails supporting, maintaining, and creating software for the portfolio of games while ensuring the standards and best practices are adhered to, with highest quality of code.
In the Portfolio team, everything is TEAM first and dedicated to delivering a legendary gaming experience to our players.
Are you game?
Key Responsibilities
Develop and Maintain Software
Analyse, design and produce quality software, using the HTML5, CSS, Typescript and SOLID principles. Create and maintain documentation of the software design and implementation. Adhere to and improve the defined team standards and best practices. Create estimates and reviews them with seniors and the team. Communicate status and escalates on risks timeously. Identify, analyse, and fix scalability & performance issues. Meet the defined game specifications and/or requirements within the agreed time.
Knowledge Sharing
Proactively and readily shares knowledge within the team.
Software Quality
Actively review and fix all defects found as per the defined quality standards. Debug and simulate using Test Harness and Emulators/OS/Browser, according to the official device list. Take full ownership of quality by working with the QA team to ensure the test plans are of a high quality and cover the full scope of development. Test software as per the team's software quality charter, as well as all changes made and ensure that existing functionality works as expected. Contributes to the improvement of the team's quality standards and processes.
Support and Maintenance
Provide effective and timely feedback on support issues. Provide support for product related issues in production in a timely manner. Provide support to dependent teams.
Job requirements
Matric, IT Tertiary qualification or equivalent
3 years + development experience in a professional role
Coding experience in:

Typescript and/or JavaScript
OO experience in C# or Java
HTML & CSS

Game and/or mobile development experience
Productivity tools (e.g. Jira, Azure Boards, TFS)
Understand code static analysis tools – SonarQube/TSLint
Emulators/OS/Browser experience
Understand/participate in the SDLC process
Have a detailed orientated approach
Understand/participate fully in Agile practices (SCRUM)
Good communication skills
Independent and innovative thinker