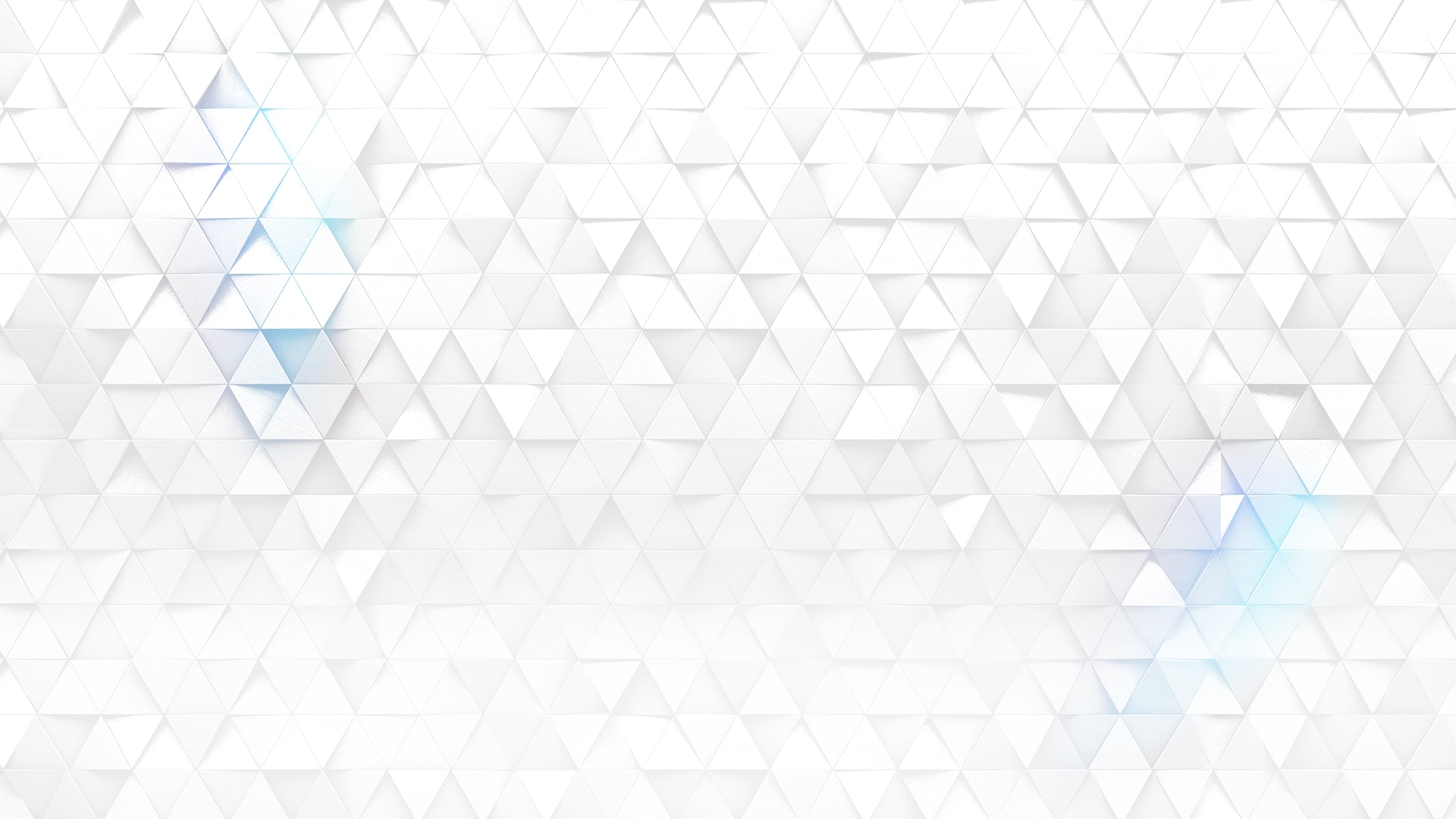 Product Owner
Cape Town

,

Western Cape

,

South Africa

Games Portfolio
Job description
As a Product Owner , you will lead teams and be in full charge of your product's full life cycle. In addition to managing the team, you will need to align and manage the product strategy and be responsible for the vision and making it a reality.
This is a great challenge for someone who is passionate about software development, understands the SDLC and can execute on the vision.
Key Responsibilities:

Manage the entire product life cycle.
Be the direct manager for the members of the development team.
Contribute to product vision by understanding the business goals, customer needs and current state of the product.
Define the business case and product requirements for new features.
Work closely with the product team, dependent teams and other stakeholders.
Preparing and organizing the necessary product documentation.
Monitor the quality and execution of tasks.
Multitask and manage concurrent projects with minimal loss in productivity.
Job requirements
At least 5 years in a software development industry.
2 years leadership experience within a software development industry.
2 years in the gaming industry preferable.
Previous Product Ownership, Team Lead or related experience.
You like to get into the technical detail and roll up your sleeves.
Ability to quickly understand product and market dynamics.
Experience in problem solving and analyzing information.
Track record of building strong, cross-functional working relationships focused on team performance.
Ability to understand and communicate complex technical issues to a wide range of audiences from engineers to executives.
Excellent communication skills.
If you are a good team player, action and results oriented and focused on excellence, apply and join the team!!!