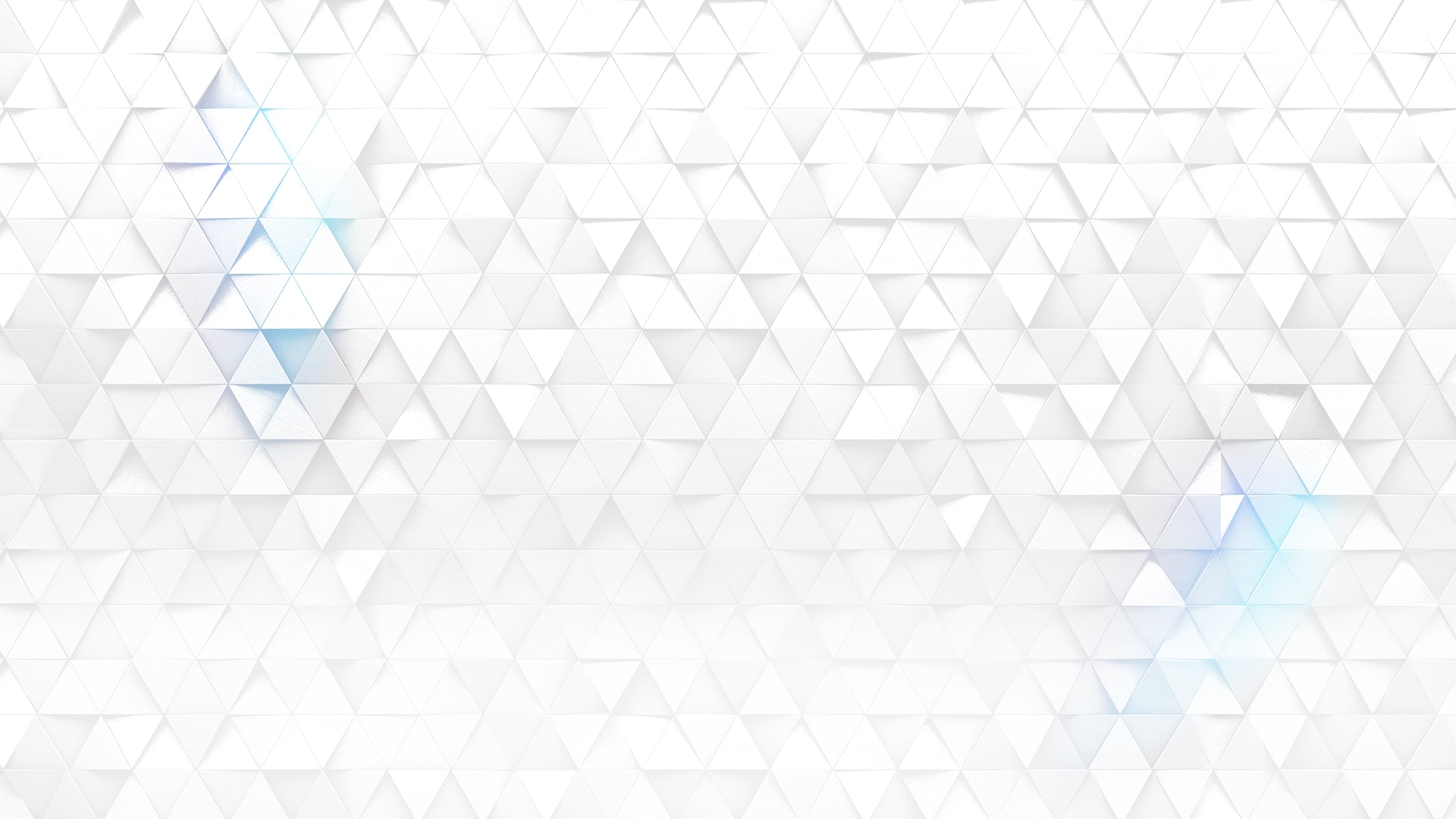 QA Specialist
Tallinn

,

Harjumaa

,

Estonia

Playcheck & Services
Job description
We are currently looking for a detail oriented QA Specialist who will take part in making sure that our world-class games meet the highest possible standrads. You will be involved in facilitating the analysis of requirements, preparations for testing, and documentation update under supervision of senior team members.
Defines severity and priorty for each defect.
Identifies and logs defects and software non-conformances in relevant tracking systems.
Logs and keeps tracking on all inconsistencies found in the project related documentation.
Ensures reports and time sheets are completed.
Analyzes and reviews the project requirements.
Reviews and contributes to test plans.
Prepares software and test environment.
Job requirements
For you to be able to succeed in this role, you will need have at least 1 year of testing or IT working experience. You will also need to be fluent in English. Excelent attention to detail is required and must be able to have spotted the errors in this job ad.