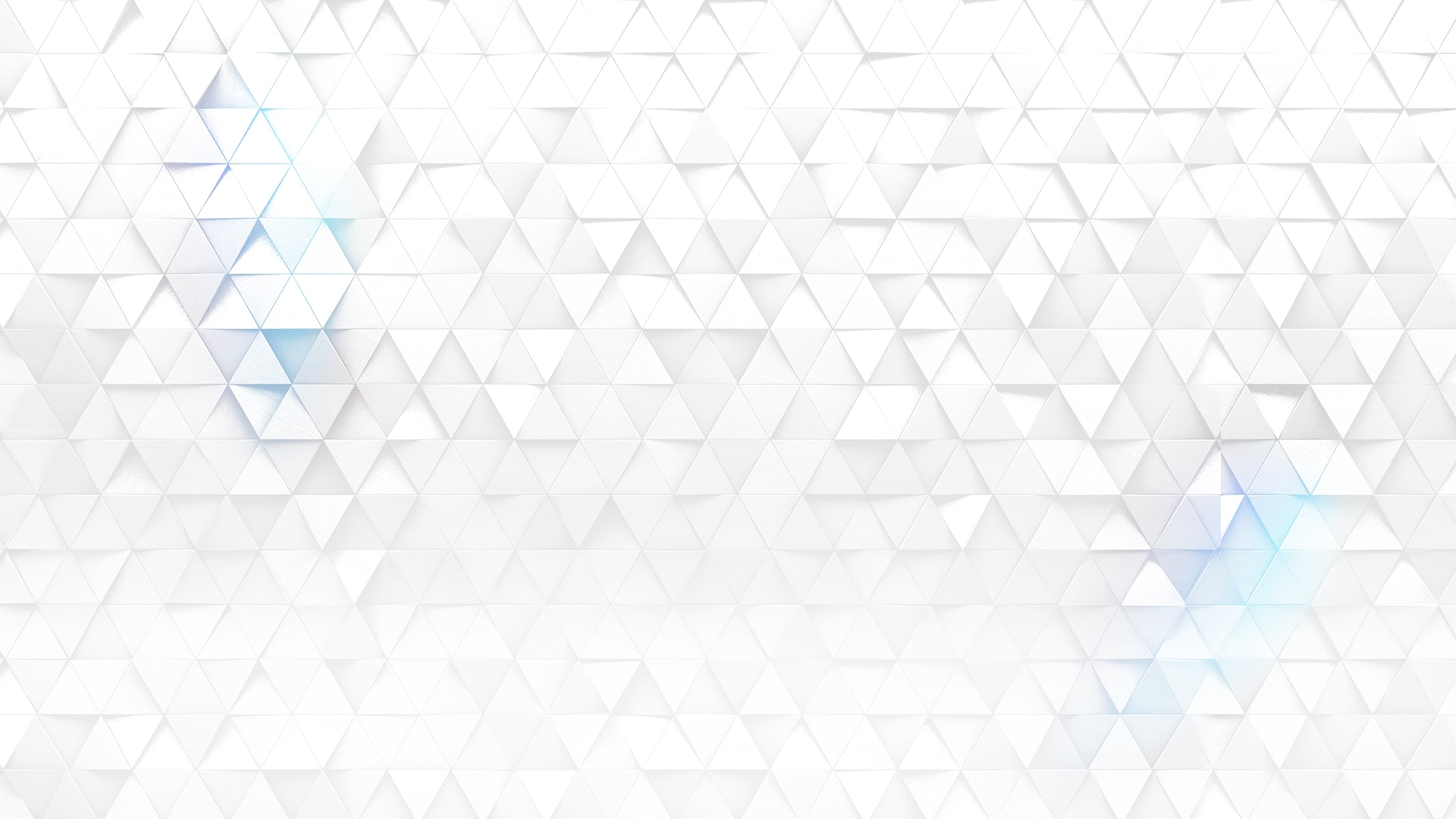 Senior Backend Developer
Tallinn

,

Harjumaa

,

Estonia

Playcheck & Services
Job description
We are seeking for an exceptional Senior Backend Developer to join our talented team and help us achieve our ambitious goals.
You will play a critical role in designing, developing, testing, and documenting our software. You will be responsible for ensuring that our software meets the highest coding standards and delivers an exceptional user experience. In addition, you will have the opportunity to mentor and support our junior developers, helping them to grow and develop in their roles.
At Games Global, we are committed to continuous improvement, and you will be instrumental in driving this process forward. You will be responsible for testing and automation integration testing to ensure that our software meets the necessary specifications. You will also help to develop and improve our documentation processes, providing support for software issues discovered in production and driving the implementation of necessary tools to improve efficiency.

Job requirements
To succeed in this role, you will need a Bachelor's Degree as well as at least 5 years of software development working experience. Intensive experience in Java, C, C++, or any other back end language is good. Working experience in C# is highly advantageous. We are not really looking for C# experts, but rather engineers who are expert problem solvers. Fluency in spoken and written English is essential. It will also be a big plus if you are knowledgeable of DevOps tools and experienced in the iGaming industry.
If you are passionate about iGaming and want to join a team of talented professionals who are dedicated to delivering excellence, then we want to hear from you. At Games Global, you will have the opportunity to work with iGaming's biggest and brightest stars and help us shape the future of the industry. Apply today and let's create something truly exceptional together!