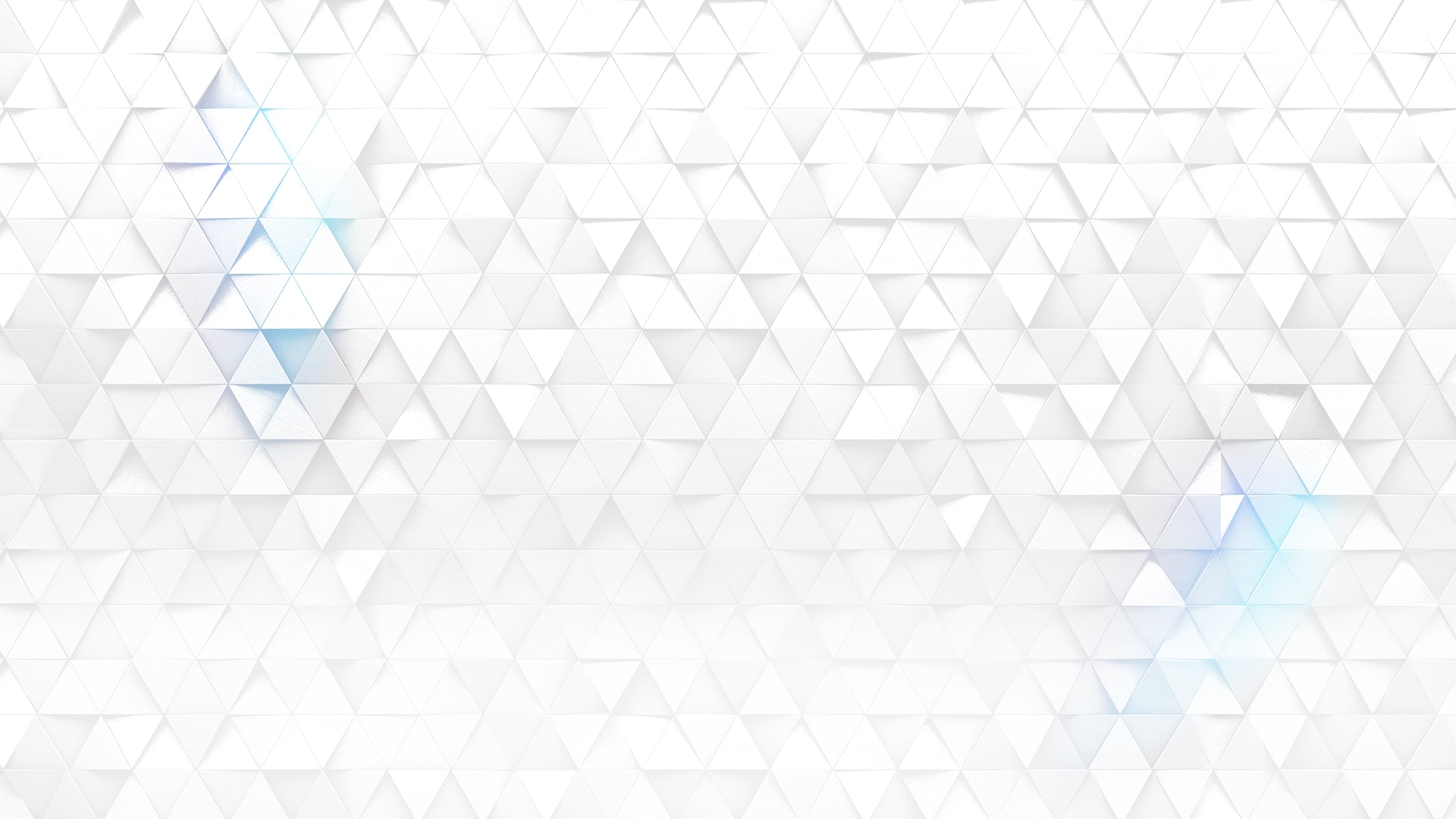 Senior Full Stack Developer
Cape Town

,

Western Cape

,

South Africa

Game Technology Central
Job description
We are seeking a highly skilled Senior Full Stack Developer with Azure experience to join our team. The successful candidate will be responsible for designing, developing, and maintaining applications and services on Azure cloud platform, with a particular focus on experimentation. The candidate should have experience in conducting experiments, analyzing data, and making data-driven decisions to improve the user experience and business outcomes.
Responsibilities
Design and develop highly scalable, reliable, secure, and fault-tolerant systems end to end using state-of-the-art technology
Work directly with Product and Technology team members to define and implement complex features
Collaborate with cross-functional teams to gather business requirements and translate them into technical requirements that support experimentation.
Understand and constantly optimize our products, identifying and fixing problems, improving stability and user experience
Develop and maintain APIs and microservices using .NET Core and other Azure services.
Develop and maintain front-end applications using modern web technologies.
Write automated tests for new and existing code.
Job requirements
You'll Thrive in This Role If...
Bachelor's or Master's degree in Computer Science, Engineering, or a related field.
Proven software development experience in building and maintaining large-scale web applications, RESTful APIs, and backend services with a focus on full-stack development
Strong front-end software development experience with a good understanding of modern best practices.
Experience with a front-end framework like Next.js/React.
Experience in the development of APIs and services using Node.js.
Experience building and delivering high-performance, scalable services
Ability to work collaboratively with cross-functional teams and communicate technical concepts to non-technical stakeholders.
Strong problem-solving skills and ability to troubleshoot issues in complex distributed systems.
Bonus Points
Azure certification, such as Azure Developer Associate or Azure Solutions Architect.
Deep understanding of A/B testing and experimentation platforms, either through building and supporting the platform or running and analyzing experiments.
Experience in using Kubernetes or other containerization technologies. Experience in developing applications using other cloud platforms, such as AWS.
Deep understanding of statistics, data science, or large-scale data processing.