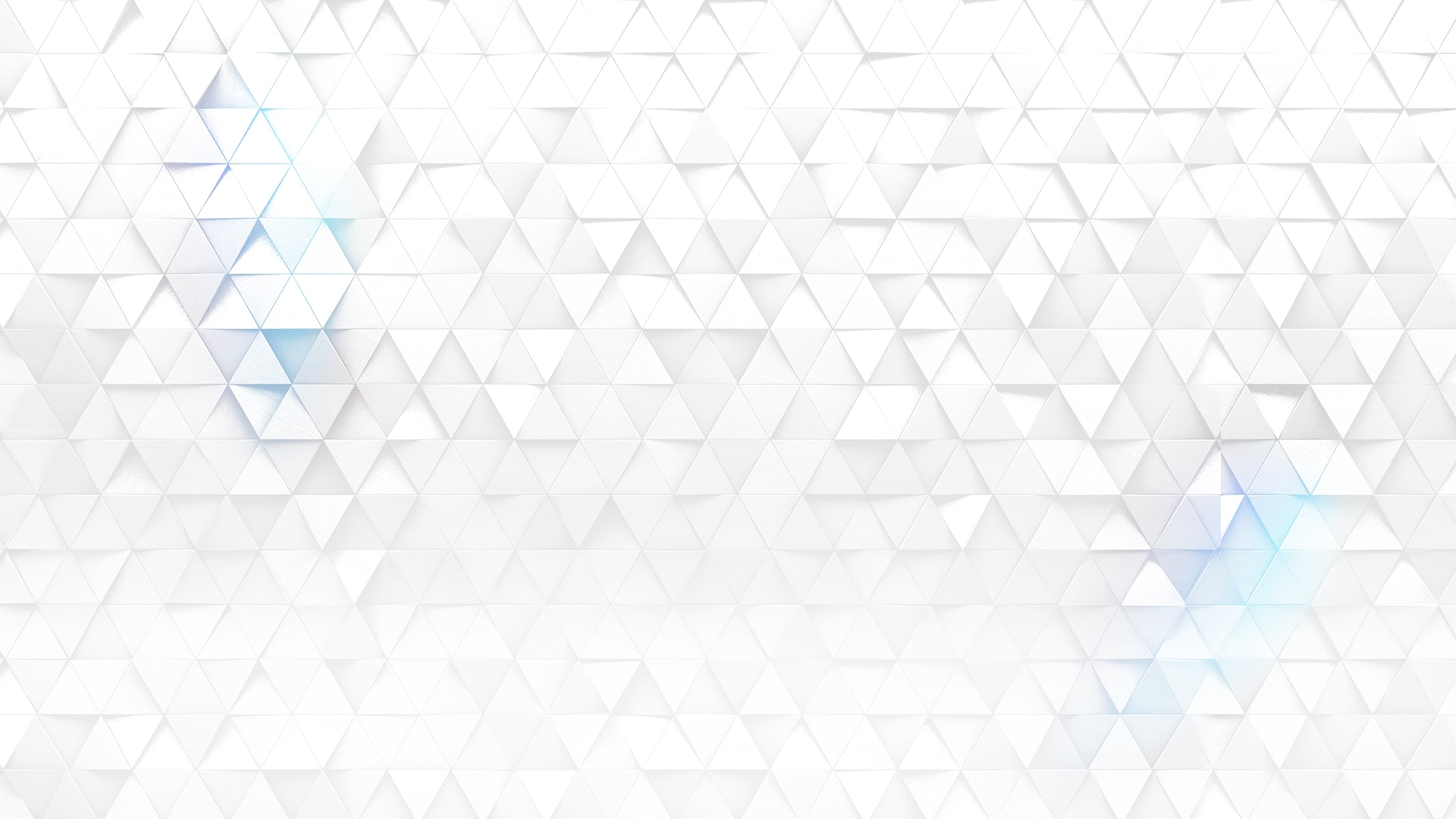 Senior IT Auditor
Durban

,

Kwazulu-Natal

,

South Africa

Global Internal Audit
Job description
A new era in gaming has begun... Games Global is a new supplier to the industry - delivering force and direction to online gaming. Bringing together some of iGaming's biggest and brightest stars, the Games Global portfolio is home to thousands of titles from 50+ studio partners.
Our Global IT Audit department is growing, and we are looking for a Senior IT Auditor to join this dedicated and highly motivated team in Durban, South Africa. This role will be focused on conducting IT related audits, managing junior resources, performing control risks assessments to identify areas of improvement, providing support to control owners and assisting with liaison and co-ordination with external audits.
Job requirements
Key Responsibilities & Deliverables
Input into a risk-based internal audit plan for the company.
Assist in the design, implementation and documentation of control frameworks for Internal Controls over Financial Reporting (ICFR), Operations and IT, working with relevant managers within the business to ensure they are aligned to Compliance requirements.
Development, implementation and maintenance of the Risk & Control Matrix (RACM), process narratives, flowcharts and other procedural documentation supporting ICFR frameworks.
Leading a team of staff in executing internal audits against the internal audit plan from planning through to reporting to assess the adequacy and effectiveness of controls.
Assist with co-ordination of external audits to co-ordinate walkthroughs, testing and progress in line with agreed timelines.
Work with control owners to support and advise on the implementation of required remediations relating to control deficiencies identified through internal and external audits.
Develop and maintain key business stakeholder relationships.
Assist with preparation of Audit Committee materials for reporting continual assurance purposes.
Maintenance of an internal audit issue tracker.
Support the Head of Operational Control with administration of the Department (methodology and practices).
Knowledge & Skills
Provide the business with advice and input on control and risk issues.
Deep understanding of and experience with ITGC and SDLC processes.
Understanding of core financial business processes, associated risks and leading practice controls.
Ability to identify control gaps and controls to develop control frameworks.
Ability to design audit programmes based on the control frameworks developed to assess design and effectiveness of controls, and execute on internal audits independently.
Project management skills.
Ability to engage with and manage multiple stakeholder communities and cross functional projects.
Financial process and accounting knowledge.
Process mapping, walkthroughs and risk analysis (financial, operations, IT, compliance).
Control identification and design assessment.
Working knowledge of compliance regulatory requirements.
Communicates clearly and concisely, using appropriate level of detail, terminology and style (written & Verbal).
Experience & Education
Relevant degree/ diploma with commerce/internal auditing.
CISA qualified preferable or equivalent
Minimum of 5 years demonstrable experience working in an internal audit and controls environment, with management experience.
IT audit experience essential
Risk management experience advantageous
Experience with online gaming audits and/or financial services