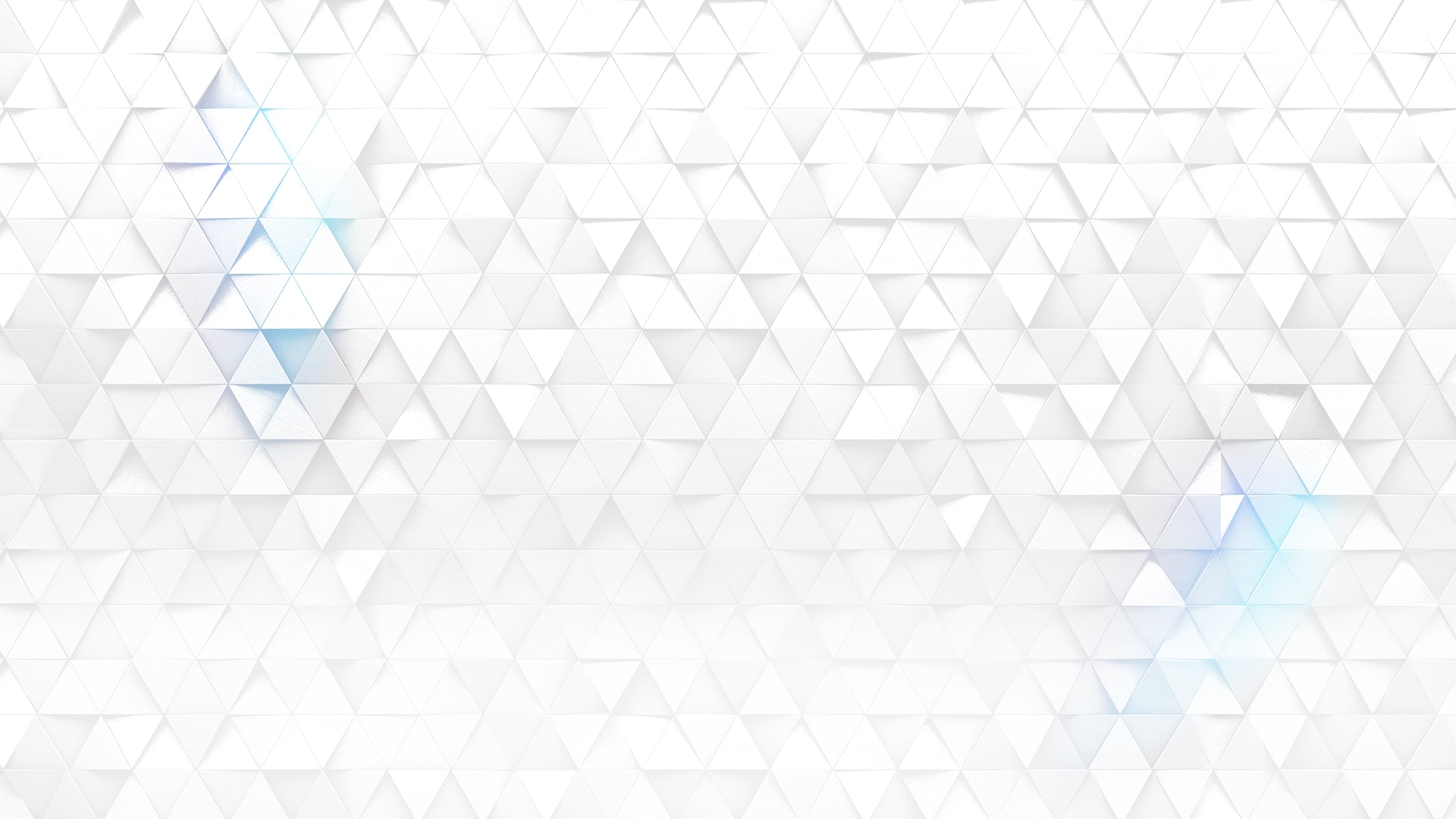 Software Asset Management Specialist
Durban

,

Kwazulu-Natal

,

South Africa

Information Technology
Job description
The Software Asset Management Specialist in the Games Global Software Asset Management team, will manage software licenses from planning to retirement across a wide range of platforms, to reduce the total cost of ownership while maintaining agreed-upon service levels. You will evaluate the software licensing needs for the organization and actively track licenses to ensure legal and regulatory compliance.
An ideal Software Asset Management Specialist is a recognized expert in the Software Asset Management field with extensive experience optimally manage key software publishers across a wide range of platforms, able to solve tough problems, interpret complex environments, and consistently maintain a high level of accuracy. She/he has a track record of aligning design decisions to business strategy and objectives and of providing insights and direction to the business and product owners at the most senior levels. She/he has a passion for problem-solving and continual service improvement and can provide insights into actionable and sustainable solutions.

The Software asset management specialist will be required to execute effective & efficient Software Asset Management (SAM) practices and processes.
This includes:
Commercial Management.
License Management.
Inventory Management.
Compliance Management.
Request and Provision.
Management reports for compliance and effective license position (ELP).
Management of the Integralis Asset management team.
Job requirements
Relevant Information Technology Bachelor`s Degrees and/or Diplomas.
CSAM / IAITAM or recognized related Software Asset Management Certification.
ITIL Certification and firm understanding and practice experience with ITIL best practices.
5+ Years' experience as a Software License Specialist.