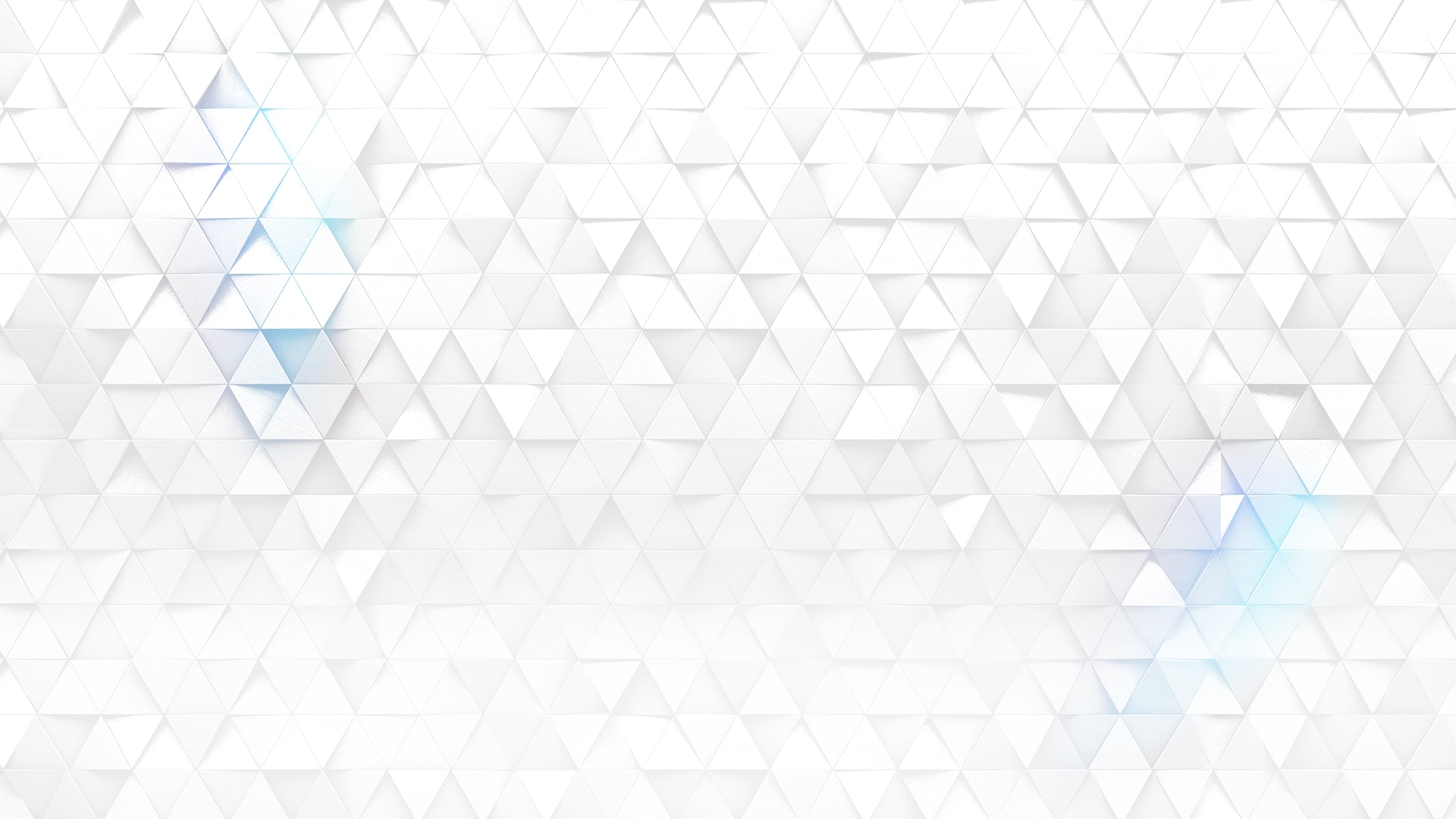 Software Development Team Lead
Cape Town

,

Western Cape

,

South Africa

Lume
Job description
The Lume Game Engine Studio is looking for a Software Development Team Lead to lead the software development team, coordinate the entire product development process and ensure the timely delivery of products.
RESPONSIBILITIES

Facilitated Continuous Improvement
Ensures that all team processes and procedures are clearly documented, according to GGL documentation standards.
Identifies and ensures that the necessary processes and procedures are in place to meet business objectives.
Effectively communicates and implements processes and procedures in the team and with stakeholders.
Integrates the team and department processes and procedures effectively with companywide processes and procedures.

Effectively allocates appropriate resources to projects, in conjunction with the Product Manager, to ensure that project deadlines and requirements are met.
Participates in the recruitment of new staff, when necessary.
Ensures effective and prompt communication of company issues, policies and procedures.
Facilitates effective communication within the team and with other teams.
Facilitates team training and development through the implementation of training and development plans.
Ensures that the team members are equipped with the requisite skill set required for both current and future projects.
Conducts performance reviews of team members, on a regular basis.
Ensures that the team is aligned with the company strategy and working towards achieving the strategy.
Monitors performance of team members on an ongoing basis.
Provides feedback to the SDM, on a regular basis, regarding team performance and project progress.
Oversees all aspects of the team by facilitating and resolving issues, through effective problem solving and communication skills.
Building Strategic Working Relationships
Establishes good interpersonal relationships by helping people feel valued, appreciated, and included in discussions (enhances self-esteem, emphathizes, involves, discloses, supports).
Facilitates agreement and uses sound rationale to explain value of actions.
Places higher priority on team or organizational goals than own goals.
Seeks and expands on original ideas, enhances other's ideas, and contributes own ideas about issues at hand.
Probes for and provides information to clarify situations.
Proactively tries to build effective working relationships with other people and resolves conflict actively with peers.
Develops and uses collaborative relationships to facilitate the accomplishment of work goals.
Communicates with third parties to ensure the successful delivery of game artifacts for monthly deliverables
Display Company Values
Takes independent action by suggesting new ideas or potential solutions to problems.
Demonstrates passion by taking immediate action when confronted by a problem or made aware of a situation.
Accepts responsibility for outcomes, whether positive or negative, and is willing to admit mistakes and refocus efforts.
Takes ownership for quality by dedicating the required time and energy to assignments and making sure no aspect of the work is neglected.
Remains open to ideas, listens to others and objectively considers others' ideas and opinions even when they may conflict with their own.
Supports others by treating them with dignity, respect and fairness.
Operates with integrity, through honesty and keeping of commitments, to demonstrate care
Contributing to Team Success

Demonstrates personal commitment to the team.
Adheres to the team's expectations and guidelines.
Shares important or relevant information with the team.
Values and uses individual differences and talents.
Listens and fully involves others in team decisions and actions.
Facilitates team goal accomplishment.
Actively participates as a member of a team to move the team toward the completion of team goals.
Aligning Performance for Success

Evaluates performance on a quarterly basis.
Tracks performance against set goals through the Games Global performance management system
Collaboratively establishes development plans with staff members as required.
Creates a learning environment by helping to secure resources required to support development initiatives as identified in learning pathways and other sources.
Collaboratively works with direct reports to identify the behavior's, knowledge and skills required to achieve goals.
Collaboratively works with direct reports to set meaningful and specific performance goals on a quarterly basis.
Focuses and guides others in accomplishing work objectives.
Quality Orientation

Takes action to correct quality problems or ensures that others are aware of and correct quality problems.
Ensures that software is of a high quality.
Ensures that software development standards are met.
Ensures that established procedures and processes are accurately and carefully followed.
Job requirements
• Formal qualification (Diploma/ Degree) 
• Minimum 5 - 8 years software development experience