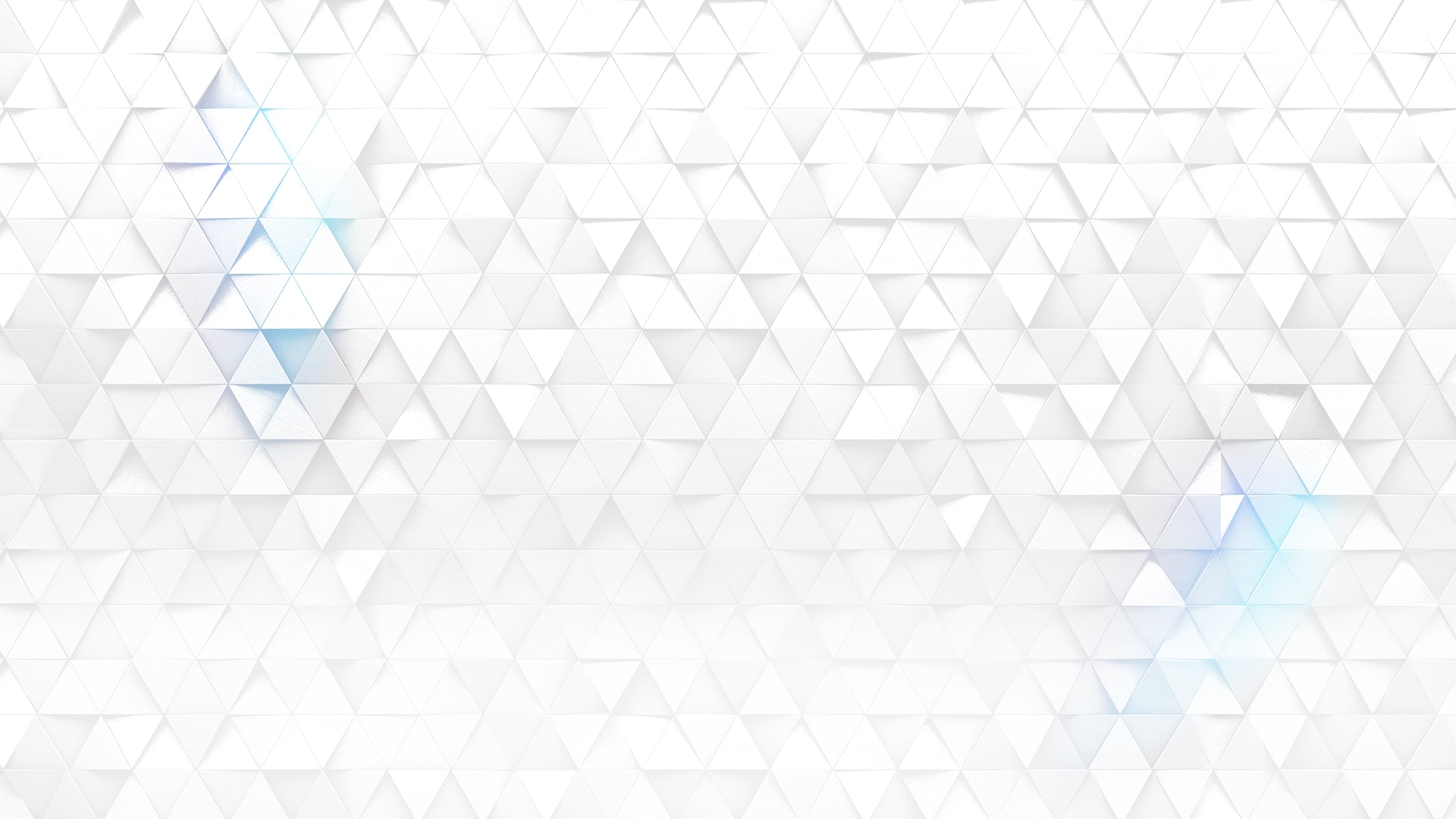 Software Quality Analyst
Durban

,

Kwazulu-Natal

,

South Africa

Stormcraft Studios
Job description
Stormcraft Studios, based in Durban, is looking for a proficient Software Quality Analyst who is passionate about Quality - creating innovative test strategies, driving software quality standards, and seeking efficiencies through test automation.
As our Software Quality Analyst, you will join an innovative and high performing studio, working collaboratively with all stakeholders and teams involved in game creation and production to engineer high-quality defect free compelling slot games that provide an engaging and enjoyable player experience. 
You will:
be required to research, craft, and execute on effectively planned test approaches that engineer software quality.
require strong trouble-shooting and problem-solving skills to prepare and manage test environments.
require excellent verbal and written communication skills to concisely convey quality issues and project risk to stakeholders.
be required to provide test automation scripting services, non-functional testing, and test support to product delivery streams.
be required to technically assess and optimize current test processes within a continuous improvement model.
need to collaborate closely with team members and other teams.
Job requirements
IT BSc Degree, ISTQB qualifications or equivalent.
2-4 years QA or Functional Testing experience.
Web and Mobile test automation experience advantageous.
Programming and scripting knowledge advantageous.
Non-Functional testing advantageous.
Work independently or as part of a team
Good time management skills
Great interpersonal and communication skills.
Sense of ownership and pride in your performance and its impact on the company's success.