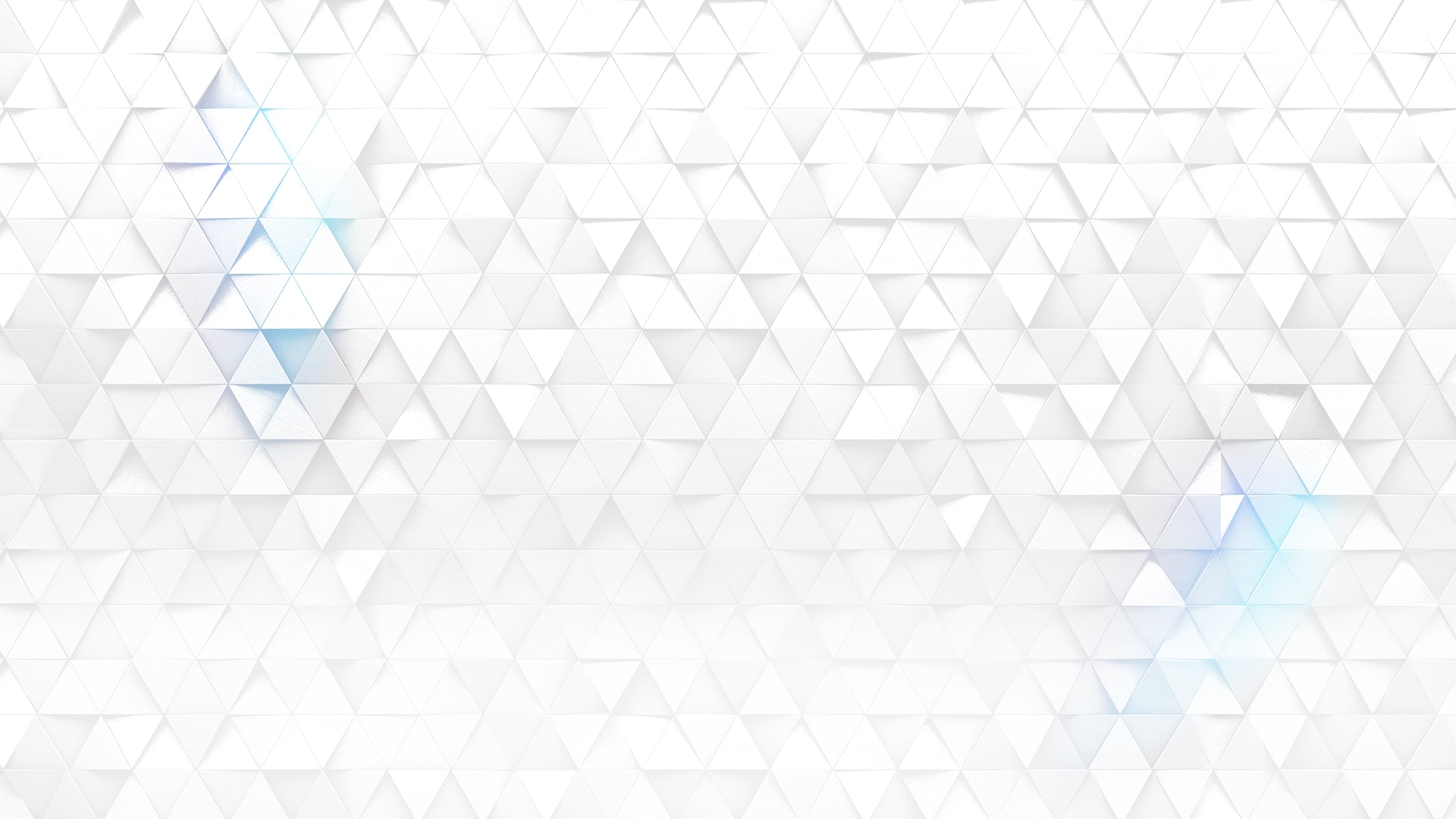 Software Specialist : Devices
Durban

,

Kwazulu-Natal

,

South Africa

Information Technology
Job description
The Software Specialist: Devices, will manage the relationship with 3rd party software development contractors, manage the Device support strategy and related tools that enable game development for the Game Technology and a global game Studios. The role will be a central point of contact for all Device farm, Device Kiosk and Device Support related incidents and service requests. The Software Specialist – Devices works in a dynamic, fast paced environment which provide service to the entire Games Global organisation, through effective and efficient collaboration. Customer satisfaction and continuously service delivery are key aspects of the role.
Key Responsibilities:
The role requires senior software development experience.
Provide software guidance on projects being executed in the device support environment, through solid design and implementation within the greater system.
Identify and drive the use of appropriate technologies and tools.
Promote a quality culture via an SDLC appropriate to each product area and founded on the principles of solid design and entrenched testing.
Provide ideas to the business using existing or related technology.
Identify and research technologies which could improve our software.
Perform technology evaluations on new software to be adopted by the business.
Provide value through prototyping and demonstration to internal stakeholders.
Maintain and publish the documented design and agreed roadmap for our system.
Perform high level investigations, detailed analysis, and detailed design solutions to meet the challenging business needs.
Act as the subject matter expert in device distribution and support for global teams
Communicate changes and updates of supported Devices to all stakeholders
Provide support to all service desk requests from Games Global teams related to external user device technology.
Manage and execute on-site support to the Durban Device Farm
Manage and co-ordinate support for device farms in all geographical locations
Direct and guide 3rd Party contractors on Device Farm feature development and infrastructure
Ensure Device Farms are online and available to all users
Project manage and co-ordinate the improvement and feature enhancement of device related tools.
Integrate and management tools related to the Device distribution and game delivery production line, with Active Directory and Okta multifactor authentication.
Network infrastructure and information security configuration related to device testing tools.
Design, guide and manage feature development of the Device kiosk tool.
Act as the Global System administrator for device kiosk tool in Games Global.
Create partnerships with key suppliers and vendors, including negotiate pricing for devices with the Technology sourcing team.
Execute the device procurement strategy for devices.
Provide guidance and assistance to global teams in device procurement.
Evaluate key contracts and engage with legal and procurement teams for new and existing hardware and device related software suppliers.
Investigate and advise on industry leading software tools related to end user compute.
Manage internal device related enterprise accounts for Apple, Google and Microsoft end user devices. Example Jamf, Android Studio.
Analyse market trends and data in the device, operating system, and browser segment.
Compile and manage monthly device support lists for the business to drive maximum distribution.
Improve customer service, perception, and satisfaction.Engage with multiple teams, including international teams where required.
Creation of device related business processes.
Job requirements
BSc Computer Science or BSc Engineering.(Honours/Masters preferred).
Experience as a Full Stack Senior Software Developer.
5+ years' experience working with Devices.

6+ years' technical experience in a technology used extensive throughout our system, e.g., C++, SQL, C#, .NET, Web services.
3-year qualification relevant to a software development.
Knowledge of Linux, MacOS and Windows operating systems..
Knowledge of Active Directory, Okta, and security protocols.
Knowledge of IT network security and system architecture.
Experience with Cloud based technology. Azure, AWS.