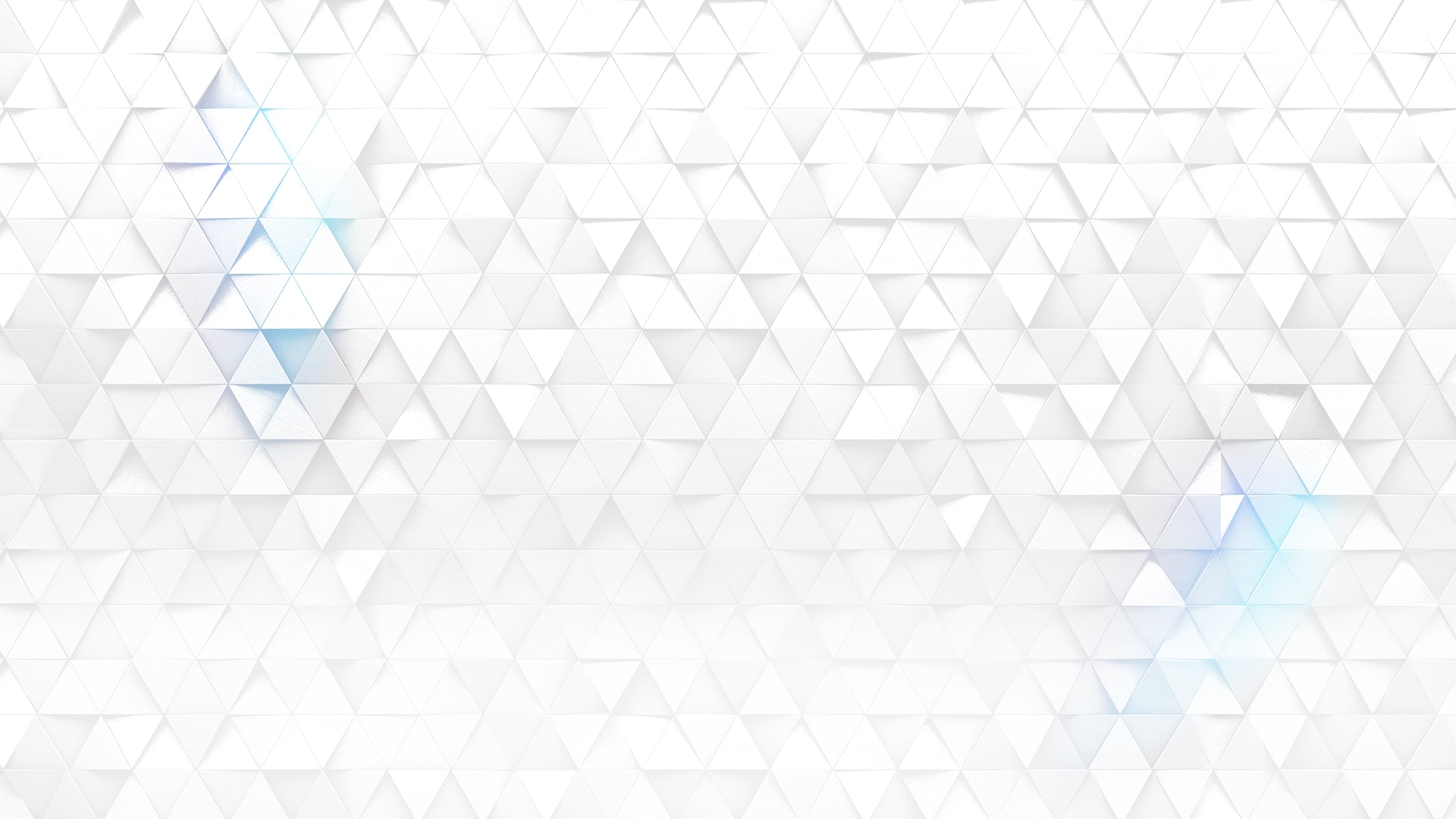 Technical Project Manager
Durban

,

Kwazulu-Natal

,

South Africa

Enhance
Job description
We are searching for a highly-skilled project manager to contribute towards the growth of our team and customers, and help us maintain our position of being the One in the industry. The ideal candidates core objective is the responsibility for the end-to-end delivery of medium to large sized, medium to high complexity projects.
The Team:
The team you will be joining prides themselves on enhancing the organizations products and in turn enhancing peoples live. Our goals are to empower our customers and people, ensure they are provided our full support and enablement, as well as assist them in reducing the product time to market.
What will you do?
Technical support, collaboration and communication with multiple stakeholders both locally and globally
Planning & delivery of project/s with a view to provide structure & transparency on milestones, identify & mitigate risks, and escalate blockers proactively
Innovation and improvement of the delivery pipeline aligned to the efficiency goals set out by the organization
You will be expected to prepare and present progress updates to appropriate management channels on a regular basis ensuring our customers are facing the best customer experience within the pipeline
Job requirements
MS Office/ MS Project
High Responsibility/Accountability
Working on several different tasks or projects/ Dealing with multiple project deadlines
Business Acumen
Environmental support and troubleshooting (if applicable)
Out-of-hours availability (depending on operational requirements)
Mentorship and/or coaching is an advantage
Strong Technical Background
Strong Working knowledge of software development
Experience in the end-to-end delivery of medium to large sized, medium to high complexity projects.
3 - 5 years Project Management experience with 1-year technical experience or
4 - 5 years relevant experience in a software or IT environment and 1 year project management experience.
Understanding of the Software Development Life Cycle (SDLC)
Sound knowledge of software project management
Exposure to multiple PM Methodologies
Customer service experience
Good technical understanding of all platform interdependencies for your product
Excellent Communicator - written and verbal
This is an exciting space and role, allowing you to really build relationships, grow your technical domain while adding value towards the teams and customers overall objectives.